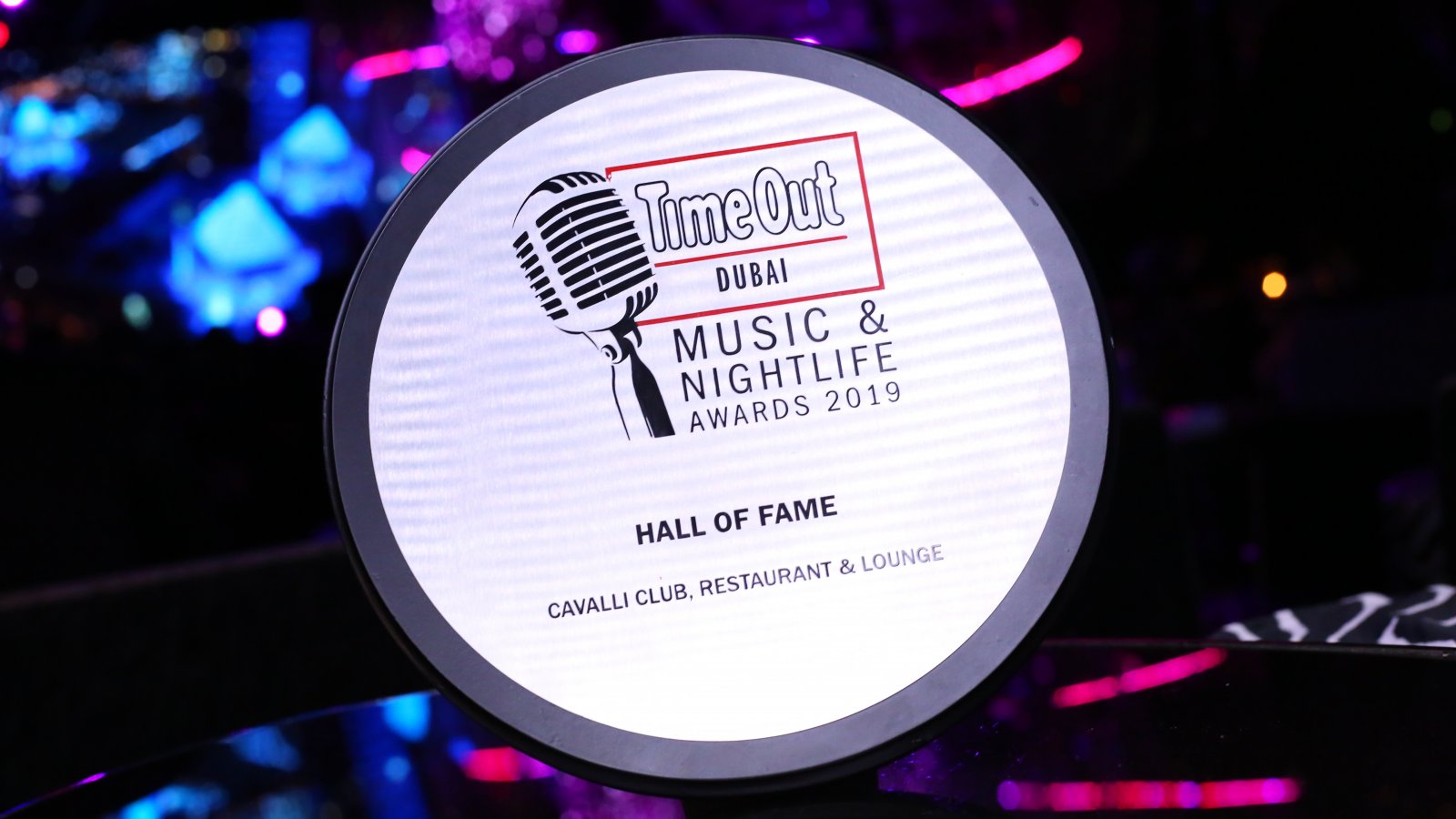 TimeOut Music & Nightlife Hall of Fame
Cavalli Club Restaurant & Lounge awarded Hall of Fame at the TimeOut Dubai Nightlife Awards 2019
To mark the tenth year of the Time Out Dubai Music & Nightlife Awards, Time Out inducted ten venues and organizations that have made a massive impact on the city's nightlife scene.
Cavalli Club Restaurant & Lounge
For many years this place has been the only club that's open seven days a week and was one of the original spots to get a bite to eat, have a couple of drinks and end up boogying the night away. This club from Italian fashion designer Roberto Cavalli is lavishly decorated, with fantastic production values, lighting, dancefloors and more (including loads of crystal chandeliers). Head here whenever you fancy for evening brunches, themed nights, live entertainment and so much more.